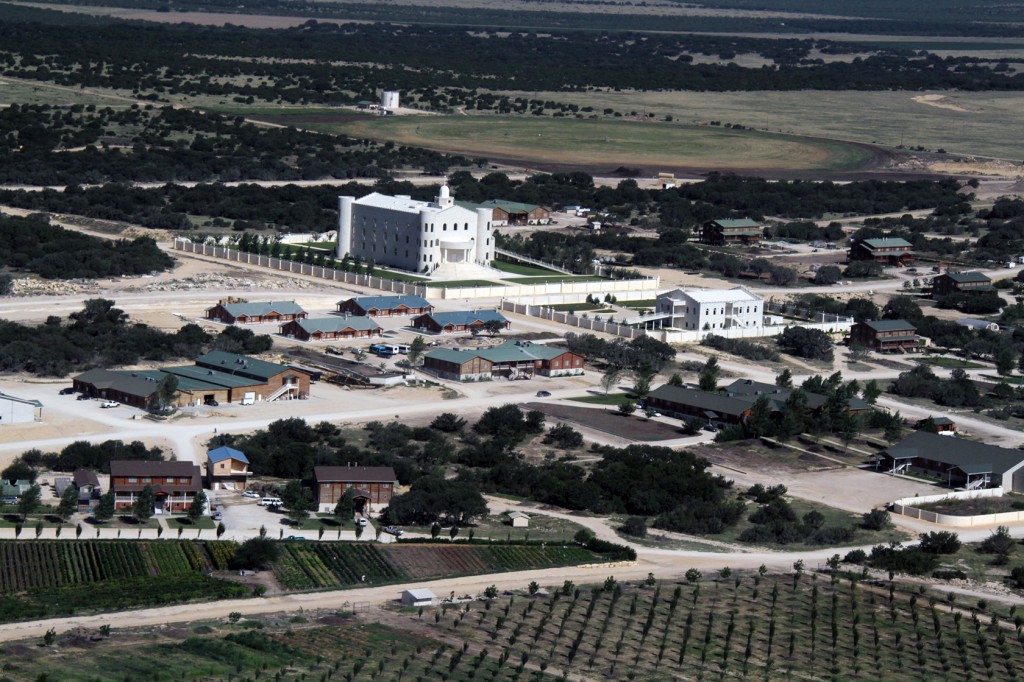 This is the YFZ RANCH in Eldorado Texas.  Built by the polygamist FLDS
( Fundamental Latter Day Saints ).  These are the most devout followers of  Warren Jeffs.
NOW OWNED BY THE GREAT STATE OF TEXAS
This site has no affiliation with the FLDS Church or YFZ ranch .   This  is a photo site of  the YFZ ranch in Eldorado,  Texas.
Last Update: 04-29-2014